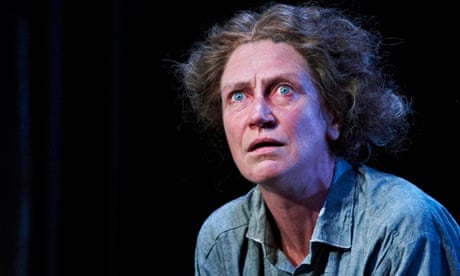 It is deeply saddening to learn that  Gabrielle Reidy has died. Her career was bookended by roles in plays by Sean O'Casey at the Abbey Theatre. Starting as a child actor in The  Shadow of a Gunman in 1971 and with her last role her acclaimed performance as Bessie Burgess in The Plough and the Stars 2012.
In the intervening years she graced many productions on stage, television and film. More information is contained in her obituaries in The Guardian and The Irish Times.
Condolences to her family and friends.